Aims and scope
BMC Cardiovascular Disorders is an open access, peer-reviewed journal that considers articles on all aspects of the prevention, diagnosis and management of disorders of the heart and circulatory system, as well as related molecular and cell biology, genetics, pathophysiology, epidemiology, and controlled trials.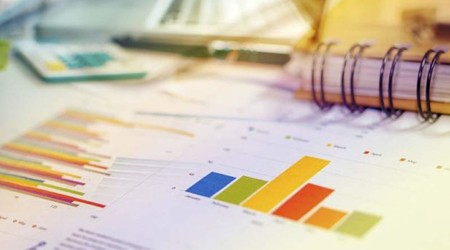 Perhaps the outcome was unexpected? Or maybe you haven't had a chance to analyse it? Or it just didn't make it into the final paper?
Interesting data often gets overlooked. By publishing it as a data note in BMC Research Notes it can be found in PubMed, SCImago, Scopus and other indexing services.
Find out which formats we accept and how easy it is to free your data.
Click here to view which Articles have been shared the most in the last month!


Dr Palmer is a Senior Research Fellow at the Christchurch Heart Institute of the Department of Medicine, University of Otago Christchurch and a Senior Lecturer at the School of Health Sciences, Massey University Wellington, New Zealand. He completed a PhD in Molecular Microbiology from the University of Otago Dunedin's Division of Health Sciences and undertook postdoctoral studies at University of Massachusetts Medical Center, Worcester MA. Barry's research interests include evaluation of genetic and plasma biomarkers of prognosis in cardiovascular disease cohorts. He serves as Section Editor for Epidemiology.
BMC Series blog
Follow