Updated Journal Sections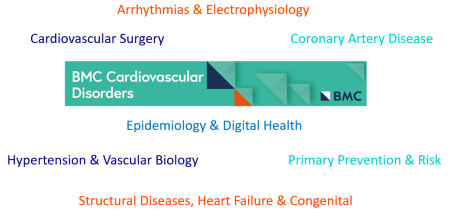 To mark ESC Congress 2020: The Digital Experience, we are pleased to update our Section list in line with the cardiovascular field.
Read More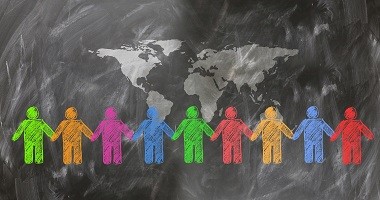 We are recruiting new Associate Editors to join our international Editorial Board, helping to provide expertise on a wide range of subjects within the area of disorders of the heart and circulatory system

Read our highly cited articles
BMC Series Focus Issue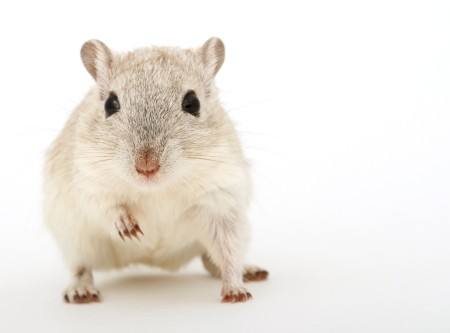 With World Animal Day falling on October 4th, the BMC series has decided to dedicate this month's focus issue to animal models. Browse our titles for insight into recent research in the field, including growth regulation, lifespan variation, nephrotoxicity, cancer, lipid metabolism, autism, temperature-dependent development, drug resistance, inflammatory responses, disease resistance, sperm dynamics and antimicrobial residues in fish.
Aims and scope
BMC Cardiovascular Disorders is an open access, peer-reviewed journal that considers articles on all aspects of the prevention, diagnosis and management of disorders of the heart and circulatory system, as well as related molecular and cell biology, genetics, pathophysiology, epidemiology, and controlled trials.
Click here to view which Articles have been shared the most in the last month!

At BMC, we strive to be inclusive and provide equal opportunities to authors based in low- and middle-income countries who might face challenges in publishing their work. Check out BMC Public Health's guidance on submitting your research to the BMC Series journals. Please feel free to get in touch with feedback on what else the BMC Series can do to progress towards a more equitable publishing system.
BMC Series Blog