Latest collections open to submissions
Guest Edited by Vennela Boyalla, Enrique Gallego-Colon and Michael Spartalis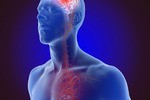 Cerebrovascular disorders
Guest Edited by Alessandra Granata, Eric Harshfield and Joseph V Moxon
Editor's picks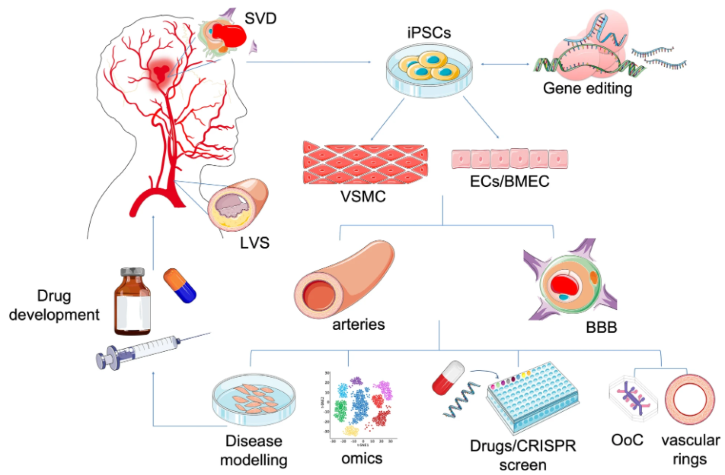 A review by Alessandra Granata discusses current and future human iPSC and gene editing applications to improve our understanding of stroke and open new avenues for therapeutic intervention.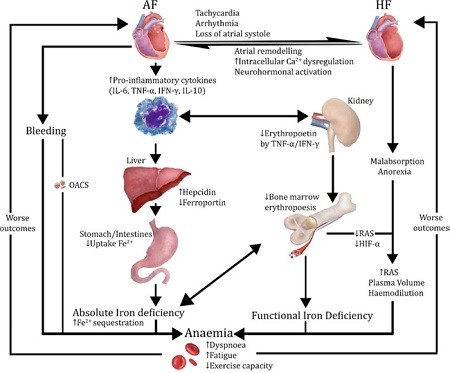 A review article by Hanna-Rivero, N. et al summarizes recent research progress on elucidating the role of anemia and iron deficiency in patients with atrial fibrillation (AF). It also discusses the potential impact of anemia and iron deficiency in AF complications such as stroke, bleeding, heart failure, as well as AF-related exercise intolerance.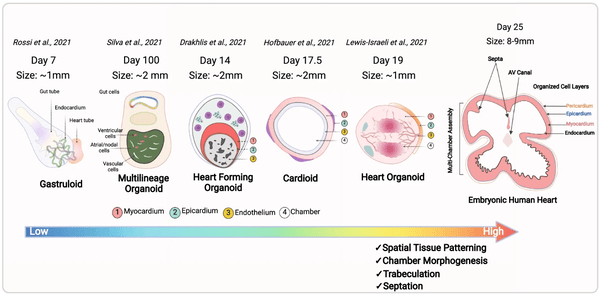 A review article by D. Thomas et al., summarizes recent progress in the field of cardiac organoids and critically discusses the use of 3-D cardiac models in disease modelling and drug screening.
Aims and scope
BMC Cardiovascular Disorders is an open access, peer-reviewed journal that considers articles on the characterization, prevention, diagnosis and treatment of disorders of the heart and circulatory system. The journal welcomes clinical, basic and translational science studies that provide insights into the pathophysiology, molecular and cell biology, genetics, pharmacology, or epidemiology of cardiovascular diseases. Articles on surgical advancements and new technologies aiding in the diagnosis, monitoring and computational modelling of cardiovascular disorders are also considered.
Become an Editorial Board Member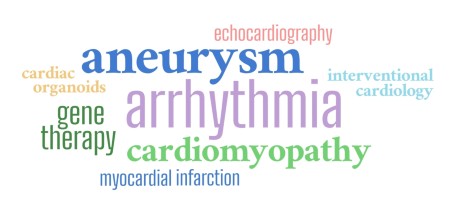 We are recruiting new Editorial Board Members.
Read More
The EBM of the month archive
The EBM of the month initiative, a series of interviews with selected Editorial Board Members, run between May 2020 - April 2021, is now finished. Thank you to all EBMs who shared their insights on current cardiovascular research and publishing, as well as their advice to authors and reviewers. We hope to relaunch the initiative again in 2023. You can find the interviews archive here.
Spotlight On
Understanding the impact of climate change and exploring potential solutions to this global threat is more important than ever. Here we share recent highlights from the BMC Series journals.
For authors based in low- and middle-income countries who might face challenges in publishing their work. Follow us for guidance on submitting your research to us.
BMC Series Blog
Annual Journal Metrics
Citation Impact
2.174 - 2-year Impact Factor (2021)
2.644 - 5-year Impact Factor (2021)
0.884 - SNIP (Source Normalized Impact per Paper)
0.675 - SJR (SCImago Journal Rank)

Speed
59 days to first decision for all manuscripts (Median)
76 days to first decision for reviewed manuscripts only (Median)

Usage
2,117,875 downloads (2022)
1,209 Altmetric mentions (2021)
Follow
Sign up for article alerts and news from this journal