Aims and scope
BMC Cardiovascular Disorders is an open access, peer-reviewed journal that considers articles on all aspects of the prevention, diagnosis and management of disorders of the heart and circulatory system, as well as related molecular and cell biology, genetics, pathophysiology, epidemiology, and controlled trials.
Read the published content in this thematic series covering all aspects of research into Sudden Cardiac Death from next-generation sequencing methods to eHealth-based interventions.
Click here to view which Articles have been shared the most in the last month!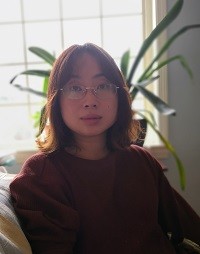 Dr. Huan has been working in the Population Sciences Branch, Framingham Heart Study, and National Heart, Lung and Blood Institute (NHLBI), USA, for nearly a decade using high throughput genetics and multi-omics data
BMC Series blog
Follow